Date/Time
Date(s) - 06/07/2016
8:00 pm - 9:00 pm ET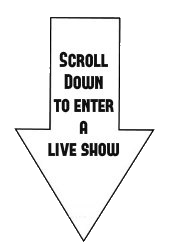 different topic
every Tuesday at 5 pacific 8 eastern with Medium Renee Richards
On my teaching Tuesday show June 7th I will be giving away two little paintings so come and join in and take a look, or a listen.
The other painting is not done yet…hope to see you there must be in the caller que or in chat room one painting goes to each.  The caller que will win and the chatroom.
Listen by clicking the button below!
No shows on this channel are currently available to join.
Category(ies) No Categories
Recent Listeners
mediumreneerichards
judibeth
ravenspirit
spiritually-happy
jandrakebakke
penny-eddy
alicia
karendipity
aka11
supernaturalradio
curioustimes
jennysatori
renee-richards