Date/Time
Date(s) - 05/23/2017
8:00 pm - 9:00 pm ET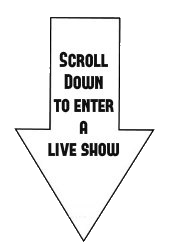 We are talking books, you are invited to call in and talk about your favorite spiritual books, books for learning, psychic books.
Any books you like, or have helped you spiritually
Listen by clicking the button below!
No shows on this channel are currently available to join.
Category(ies) No Categories
Recent Listeners
riana
newwayram
mediumreneerichards
intuitiveli
booboo714
jennifersjourney444gmail-com
geminimoon
shelby-aesthetic
spiritually-happy
supernaturalradio
yournumberforecast
karendipity
doxiesrus
brittany-locurto
jennysatori
adriana-roman